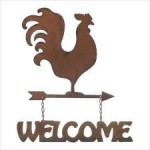 Welcome to THE web location for concise & clear information to maximize the operation & value of your ESOP and all your benefit programs.   We can help you from start to sustainability AND can raise your expectations while lowering your costs. 
Click on Services for more information on our array of capabilities and modules such as:
ESOP feasibility analysis,
Consultation on retirement plan design and operational issues, 
Communication & training, 
Open book management,
Trustee services,
Board member,
HR Consulting, and
Expert witness.
We look forward to working with you!   Contact Us